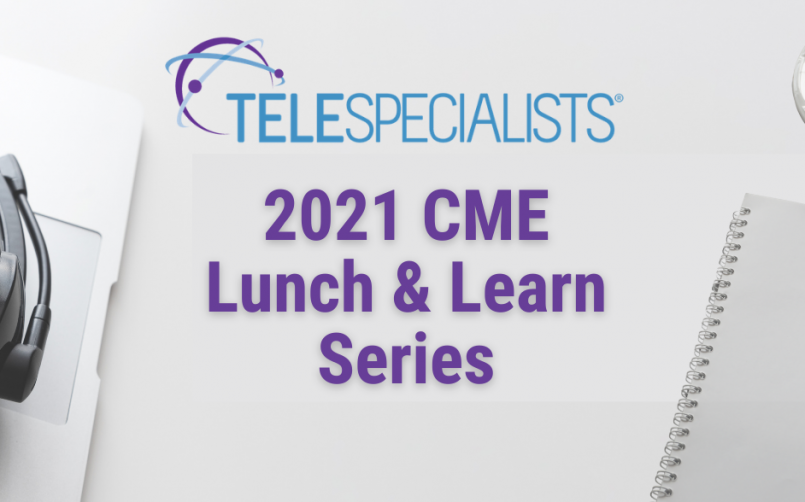 Join TeleSpecialists TeleNeurologist, Dr. Neil Patel, as he reviews the causes and treatments of Headaches and Migraines in our March Lunch & Learn Webinar. Dr. Patel will cover the following in his talk:
treatments of primary headache
secondary causes of headache that require screening
identification of headache and migraine subtypes to adequately treat and prevent symptoms
new treatments available for the prevention and treatment of migraines
Dr. Patel specializes in sports neurology and serves on the TeleSpecialists Educational Advisory Council. Our Lunch & Learn webinar series now offers complimentary CME credits!
This webinar is available on-demand on our new platform, TeleSpecialists Learning Center.