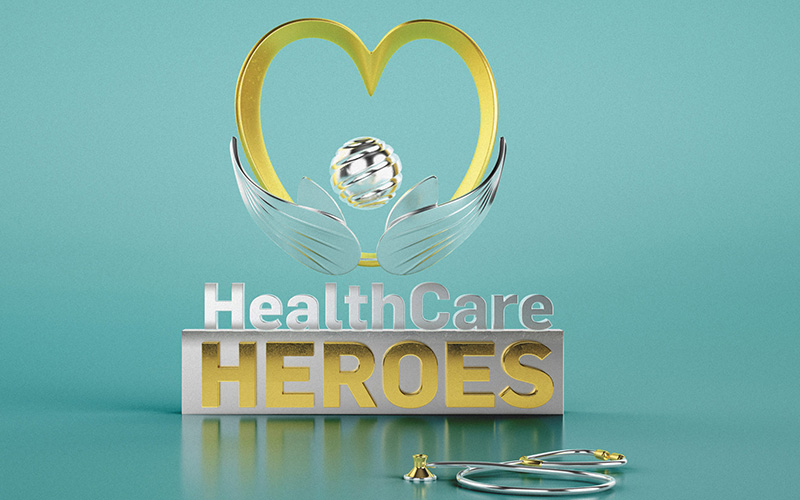 TeleSpecialists Wins Gulfshore Business' Award for Innovation
Teleneurology leader wins award for innovation by an organization in the health care space
FORT MYERS, Fla. (April 4, 2021) In the annual award issue published by Gulfshore Business magazine, TeleSpecialists, LLC, a national leader in hospital-based telemedicine services, was recognized as the winner of Innovation by an organization in the Above and beyond: Health Care Heroes awards. The innovation award recognizes an organization that has made positive advancements in medical care.
"We are very proud of this award. Since its inception, TeleSpecialists has provided top quality specialized care through rapid access to highly specialized physicians for community patients. We always knew we can make this connection through innovation and technology and are delighted that we are recognized by Gulfshore magazine as Health Care Heroes." said Nima Mowzoon, MD, MBA, CEO. "Our process and quality care continue to improve daily, and we are so thankful to be recognized for all of our hard work in the space."
The organization has spent years refining the process of getting the nation's best neurologists on hospital partner's telemedicine screens in a median time of 3 minutes. In quality stroke care, every minute and every second count. The ability to cut down on this time helps to improve overall stroke care nationwide.
In 2021, TeleSpecialists expanded its service offerings outside of neurology and now provides TelePsychiatry services to hospitals nationwide. The demand for both neurology and psychiatry services has grown with an increasing shortage of practitioners to serve local communities.
"Expanding our model of care into other areas of telemedicine allows for better patient outcomes and quality care." Stated Gayle O'Brien, VP of Quality at TeleSpecialists. "We are extremely fortunate to have so many phenomenal physicians on staff to help us achieve our goals. The recognition by Gulfshore Business gives us the encouragement to continue this valuable work with our partner hospitals and increase the quality of our care."
The organization has rapidly expanded and has a system of constant checks and balances to make sure the growth never impedes patient care outcomes. As technology advances, new initiatives for the company, including the RAPIDi for stroke, progresses; and the speed and quality of care will continue to improve as well.
About TeleSpecialists
TeleSpecialists is a physician-owned management service organization committed to providing exceptional and comprehensive patient care via telemedicine. Founded in 2013, TeleSpecialists has rapidly expanded to over 90 board-certified physicians serving over 240 hospital locations across the US. ​TeleSpecialists continues to expand its telemedicine services, physician workforce and hospital endpoints while providing integrated quality and performance improvement support. TeleSpecialists is accredited by The Joint Commission and is an ISO 9001:2015 certified organization.