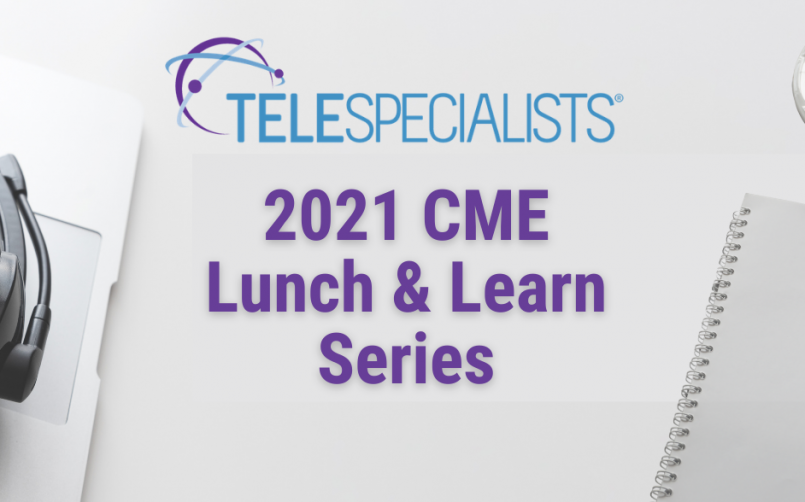 Wednesday, May 26, 2021 at 12PM Eastern Time
Join TeleSpecialists' TeleNeurologist Dr. Vahid Behravan as he shares recent discoveries in neuroscience and technology advancements that have created hope for patients with neurological illnesses. He will introduce some of the recent advancements in neuroplasticity and available treatments in neurorehabilitation.
Dr. Behravan is a board-certified neurologist fellowship-trained in neurorehabilitation. He joined TeleSpecialists in 2018 and currently serves as Director of Education.
Our Lunch & Learn webinar series now offers complimentary CME credits!
Registration has closed. Please check back in July for a link to our new TeleSpecialists Learning Center.