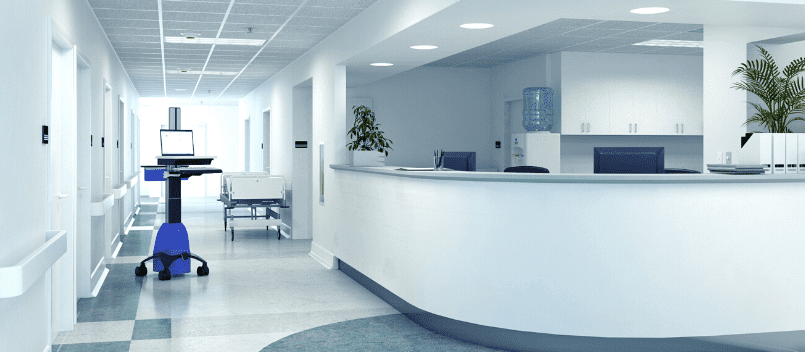 Long before the Coronavirus outbreak, health care providers saw promise in telemedicine. In fact, according to the National Academy of Sciences, in 1925, a cover of Science and Invention magazine portrays a doctor diagnosing a patient via radio and suggests visually that a device would eventually allow for video examination of a patient remotely. Today, however, telemedicine is not just a vision, it is playing a role in helping to adjust the doctor-patient interaction during this unforeseen health crisis known as COVID-19. By necessity, telemedicine is now being recognized as a valuable tool for medical facilities to assist with the diagnosis and treatment of the influx of patients during the COVID-19 outbreak.
Congress has recently fast-tracked On March 27, 2020, Congress passed the Coronavirus Aid, Relief, and Economic Security Act (CARES Act) (H.R.748), Relief, and Economic Security Act (CARES Act) (H.R.748), the third package in response to the COVID-19 public health emergency, which according to the American Telehealth Association (ATA), provides some crucial steps towards the expanded adoption of telemedine. The ATA stated, "The CARES Act signals strong support for telehealth and recognition from Congress that expanding access to virtual care is critical to defeating COVID-19."
Also in the wake of COVID-19, the Centers for Medicare & Medicaid Services (CMS) announced the expansion of telehealth with the 1135 waiver, which would allow for Medicare to pay for office, hospital, and other visits furnished via telehealth across the country. This is another milestone for the telemedicine industry and those who have pushed so hard to bring the technology to the forefront of healthcare. As it proves its worth during this health crisis, telemedicine will become the norm in hospitals and health systems, with the capability of saving these facilities billions in costs and enabling a better quality of life for physicians.
In response to the mounting pressure put on the health care system during the crisis of COVID-19, TeleSpecialists has streamlined its rapid implementation process to allow facilities to quickly offer  TeleNeurology in a time when their physician resources may be depleted.
The benefits of telemedicine, and more specifically, TeleStroke, a specialty of TeleSpecialists, are vast but include the following:
Preserving hospital resources, i.e. masks and other supplies
Alleviating physician burnout
No exposure between the physician and patient, eliminating viral transmission risk
TeleStroke fills neurology gaps to allow physicians to concentrate on other specialties, i.e. infectious disease
24/7 coverage means that there will always be a TeleNeurologist available for emergent cases
All medical facilities are encouraged to reach out to TeleSpecialists if they have a need to fill neurology gaps. These services would include TeleStroke and , as well as EEG interpretation.
During this time of crisis, it is essential to partner up with a patient-focused company to ensure all patients are treated with the highest quality medical care as quickly as possible.
For more information on how TeleSpecialists can help your medical facility with quality neurology support quickly during this time, visit our COVID-19 Assistance page or call us at 866-785-7769.
If you are a board-certified neurologist or other specialty physician, please contact us to explore a career in telemedicine.