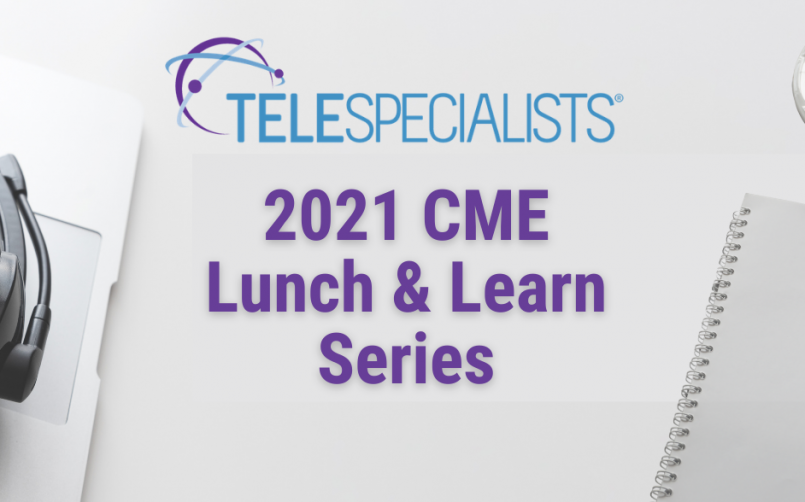 Join TeleSpecialists neurologist Dr. Benzion Blech as he explores the use of tenecteplase for acute ischemic stroke. While alteplase has been FDA-approved for this indication since the 1990s, tenecteplase has recently gained traction for usage in acute ischemic stroke treatment as well. This lecture summarizes the existing evidence and practical considerations for use of tenecteplase in stroke therapy.
Learning Objectives:
Define the usage of tenecteplase for acute ischemic stroke
Assess the utility of tenecteplase as an alternative to alteplase in the correct clinical setting
Analyze some of the data from major tenecteplase trials
Demonstrate knowledge of proper tenecteplase administration techniques and protocols
Our Lunch & Learn webinar series now offers complimentary CME credits. Registration is required on our new platform, TeleSpecialists Learning Center. This webinar is now available on-demand at TeleSpecialists Learning Center. Thank you!