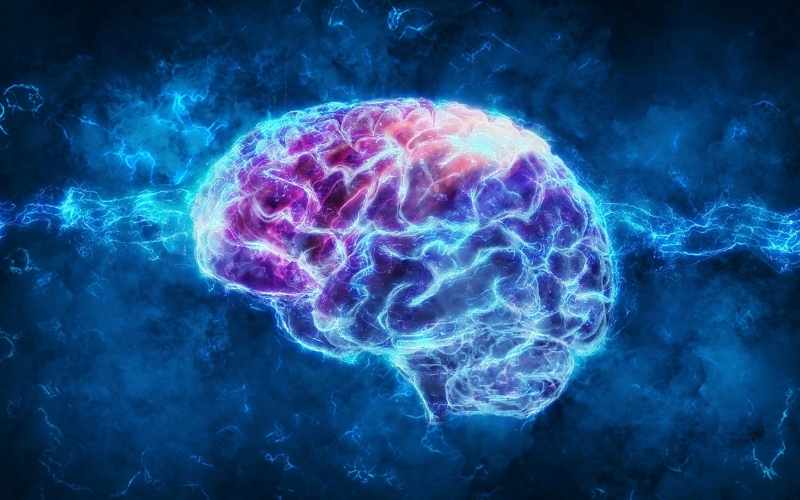 There were many important presentations at the International Stroke Conference (ISC) this week. Several will have immediate impact on how acute stroke events are managed. Others will influence long term secondary stroke prevention.
Data from the MR CLEAN-NO IV trial supports the continued use of IV thrombolysis prior to endovascular (EVT) for patients with large vessel occlusion (LVO) strokes instead of EVT alone. Earlier trials regarding direct to EVT treatment had been inconclusive. In this trial, EVT alone failed to meet a non-inferiority threshold.
"This is important and practical information that aids us in the day-to-day care of acute stroke patients," reported Adam Heller, MD, Managing Partner for TeleSpecialists, an industry leader in acute telestroke evaluations. "Our group works closely with primary and comprehensive stroke centers (CSCs) as well as spoke facilities feeding into CSC hubs. We emphasize a process that allows for timely emergent medical and endovascular treatments, and this trial supports that perspective in optimizing stroke care. It is not good enough to target thrombolytic or EVT treatment decisions alone, but an evaluation process that addresses both treatment options serves patients the best."
Additional practical information coming from the ISC includes the value of invasive cardiac monitoring (ICM) for all stroke patients. The original CRYSTAL AF trial explored the utility of an ICM for detecting atrial fibrillation in patients with strokes that had no clear underlying etiology. The newer data presented at ISC from the STROKE AF trial expanded the patient pool to those with stroke attributed to large artery atherosclerotic disease or small vessel disease.
In these patients, Afib was detected 12.1% of the time in those with ICM as opposed to 1.8% of those with usual care. And as seen in CRYSTAL AF, the time to AFib detection was longer that that usually provided by a 30-day event monitor, with the median detection occurring at 99 days.
Dr. Heller commented, "This may require an even closer collaboration with cardiology and the placement of ICM for all stroke patients, not just those with cryptogenic stroke. While antiplatelet therapies like aspirin have been the mainstay of secondary stroke prevention in patients with what appear to be non-embolic large and small vessel strokes, there are likely more patients with Afib whose secondary stroke prevention plan should include anticoagulation based on these findings. Since we round on up to 250 patients per day in the acute care setting, determining the next best steps in terms of evaluation and treatment of stroke and TIA patients is critical to the patient care we provide."
Learn more about how TeleSpecialists' exceptional TeleStroke and TeleNeurology services can benefit your stroke program by exploring our website. Or, schedule an appointment with a knowledgeable business development director at your convenience.