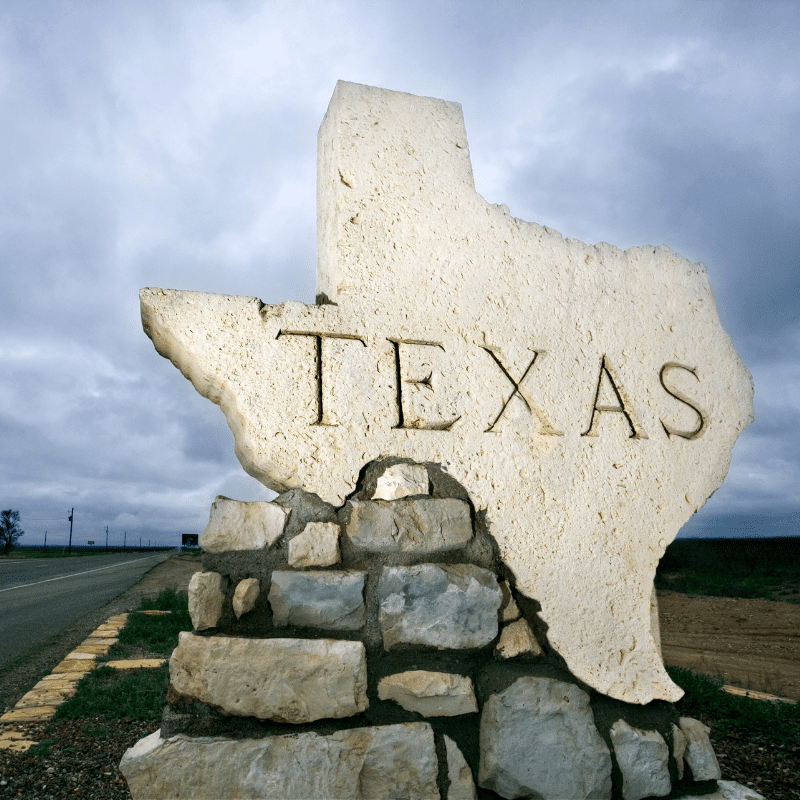 Texas became the last state in the country to abolish a requirement that the relationship between patient and physician must be started with an in-person visit prior to the use of telemedicine. Governor Greg Abbott signed the landmark legislation on May 27, 2017, paving the way for patients to gain access to the services that telemedicine can offer them.
TEXAS DEMONSTRATES A GREAT NEED FOR TELEMEDICINE
Texas seems like an unlikely state to be the last one to sign such a bill. As a state that sprawls over 268,000 square miles, and whose population is dispersed widely, Texas has a great deal of rural poverty with few healthcare services available. In fact, the state ranks 46thwhen it comes to the number of primary care doctors per capita. There are also 35 counties scattered throughout the state that dont have a family physician to serve the population, making Texas the ideal market for telemedicine expansion.
BARRIERS TO THE EXPANSION OF TELEMEDICINE
Even though telemedicine had already been practiced for several years prior, the Texas Medical Board began restricting its use in 2010. The board cited a prescribing rule, which mandated that physicians must establish a relationship with patients via an in-person visit prior to utilizing telemedicines services. Court cases ensued, with litigation dragging on for years.
GOVERNOR ABBOTTS ACTION ENDS TELEMEDICINE ISSUE
With Governor Abbotts signature on Senate Bill 1107 and House Bill 2697, the people of Texas can now access the convenience and expertise of board-certified physicians without unnecessary red tape. This welcome decision brings access to much-needed healthcare to citizens across the state.